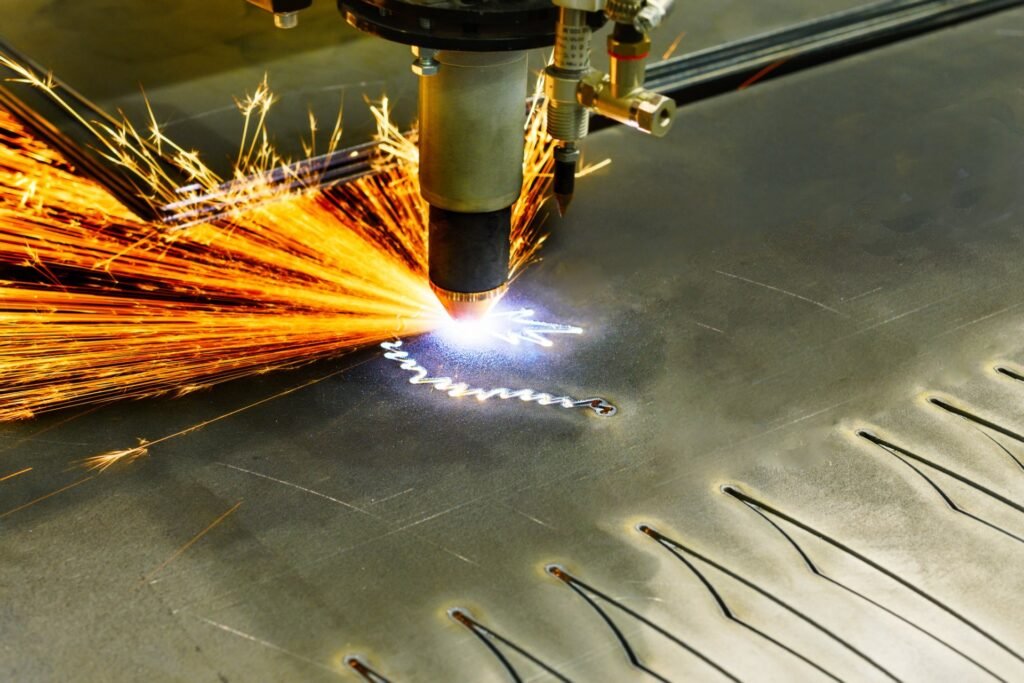 Personalized, Custom Cut Metal Art
We invite you to browse and shop our inventory of popular designs posted here by category in our online store.
If you're planning a custom piece for your home living space or outdoor space, maybe a ranch or a vacation home sign, a man cave or she shack sign or wall art? Business or office signs & wall art? Whatever you have in mind, we've got you covered.
If you're thinking of a special interest themed gift… we will take your idea and make it a symbolic piece of customized metal art per your vision and specifications.
Contact us today for all of your custom metal art requests: 816-661-9099
Just click on any category image below to browse popular designs.
We are happy to offer Free Shipping on every order!